Cloth Simulation XPBD
The project that pushed me to start this blog. It really has been quite a treat to dive into WebGPU, Physics and Simulations.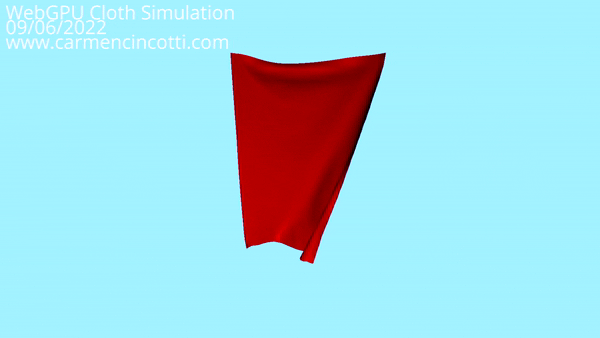 You can view the project code here.
WebXR Cup & Ball Saga (VR game)
A VR project that made me discover the beauty of physics. I even paid a designer for the logo since I really fell in love with this project and wanted a little bow on top.